Randonnée del Cannonau
Dorgali – 2021 March 27
100 Km or 200 Km
Smile, you are cycling!
---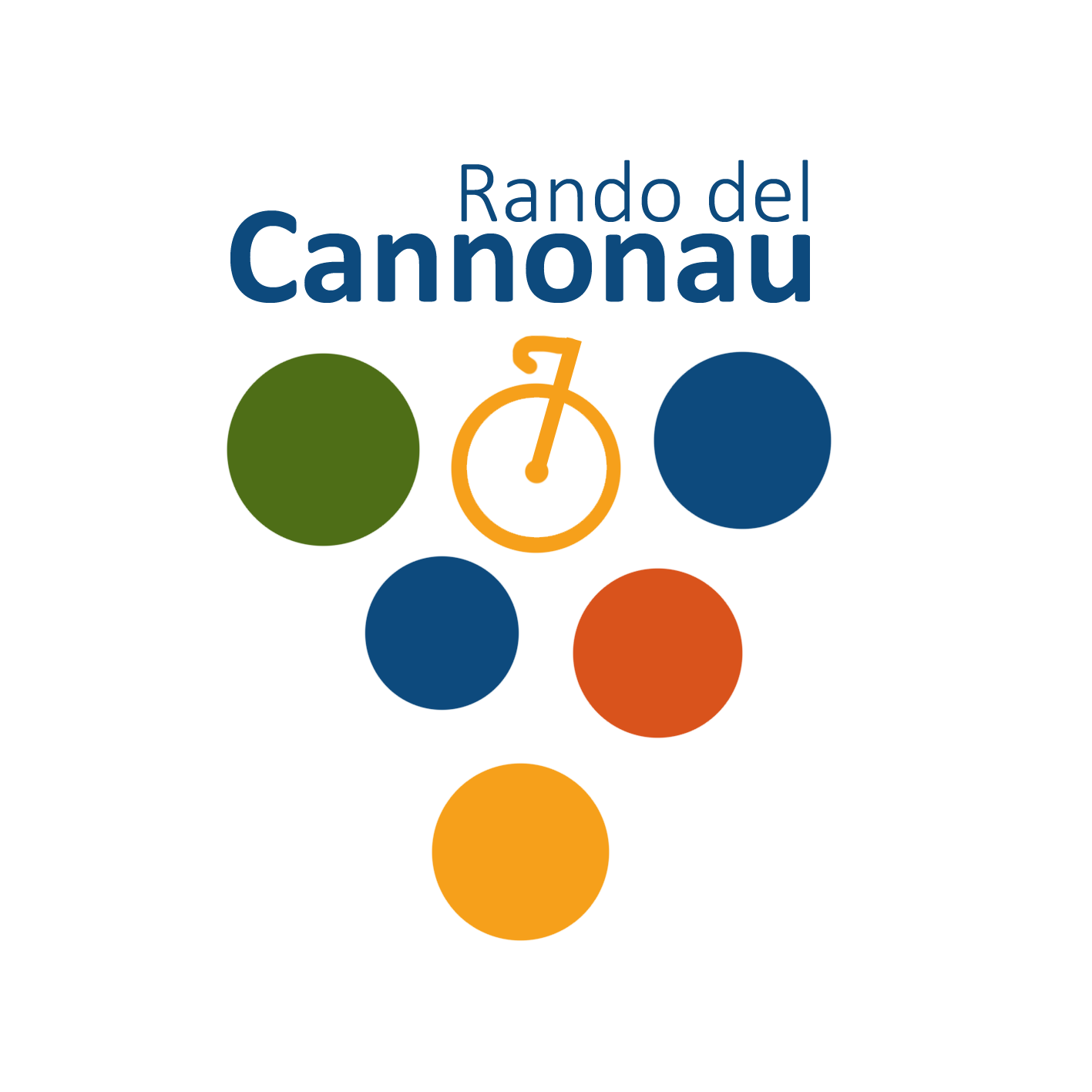 Rando del Cannonau 200km
Rando del Cannonau 200km is the Sardinian classic event for all long-distance biking enthusiasts, as Randonné and Sportives. Taking place every spring, you'll discover the best routes along the Cannonau territory in Sardinia, challenging yourself through unique landscapes and enjoying rich refreshment stations featuring local products. It's not a race, but you have just 13 hours to cover 200 km of the hilly countryside.
By completing the Rando del Cannonau, you'll get the 200 km Brevet BRM.
The Route
distance 200km
climb 2750
Starting from Dorgali the first 20 km of the route are quite flat, till you arrive to the Oliena village where the route will start to rise up to the 7%. From Oliena we continue on the old road to Orgosolo, thet will take you to the uphill of Montes which 11 km long, and probably the most difficult of the route. Reaching the km 42 we ride in the plateau Montes-Pratobello with 10 easy km, where we can get ready to climb up the Caravai pass.
After you enjoyed the views at Caravai you'll rich the village of Fonni cicling easy up and down hills before getting to the 68th km where you find the cross to arrive at the skiing location of Bruncuspina on the way to Lamarmora peak.
20 km of downhill are going to get you to Tonara, famous for the great torrone, and the rest will be helpful to climb the next uphill in direction to Ovodda surrounded by the flat ride of the Gusana lake, before Gavoi.
Mamoiada and Nuoro are the two next steps for the return to Dorgali where awaits the well-deserved Randonneur BRI/ARI patent as well as a festive evening with all the friends who will have shared this unforgettable experience.
And then start to warm up for March 28, 2020, this year too will be a party!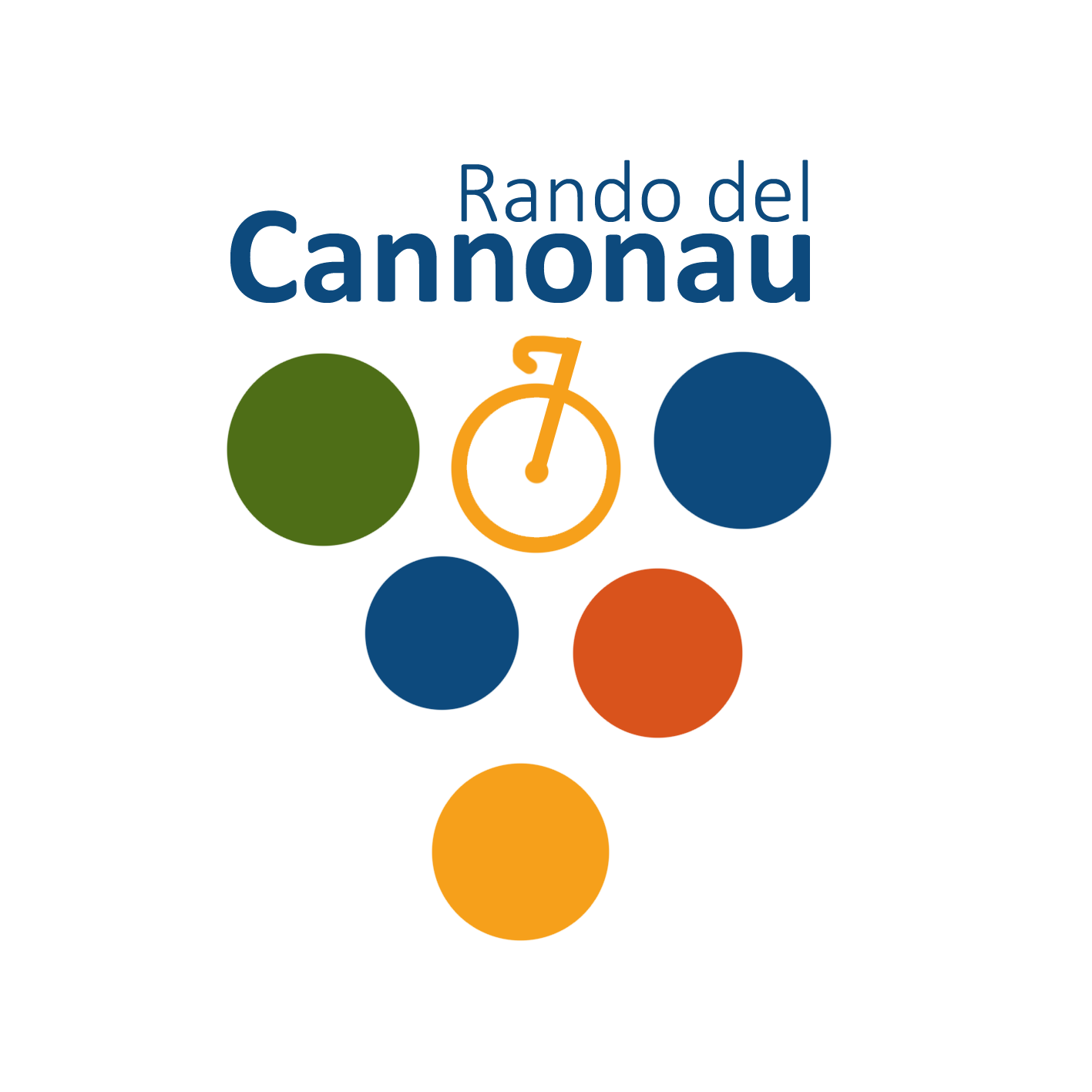 Randonnée del Cannonau Permanent route
A Permanent route, is a certificated ride that can be ridden at any time of the year, it is not restricted to a specific date established by the organizer. Coming with a certification, routes can start and finish in the same location, but they can also be partially ridden, allowing for multiple stops along the way. The route can be of any distance of 200km+ (100-199km for a Permanent Populaire). A Permanent may be ridden alone or with a group.
The Route
distance up to 600km
climb up to 1,000m
Get ready for a beautiful journey through Barbagia, Ogliastra and Baronia. You can organize your itinerary in total autonomy by downloading the GPS trackers along the routes, deciding the stages and choosing the hotels to stay overnight.
But if you prefer to have assistance to ensure a unique experience, contact us and we will be happy to offer you a trip designed according to your personal taste.
The route is divided into 3 GPS tracks that have the following characteristics:
Ring of 450km which has as its extremes cardinals Siniscola (north), Baunei (east), Jerzu (south) and Atzara (east)
Dorgali – Aritzo, 100km
Urzulei – 85km Seui link road